85% of Students Accepted Into Their 1st Choice School
$1M in Merit Scholarships Were Offered to My Students this Year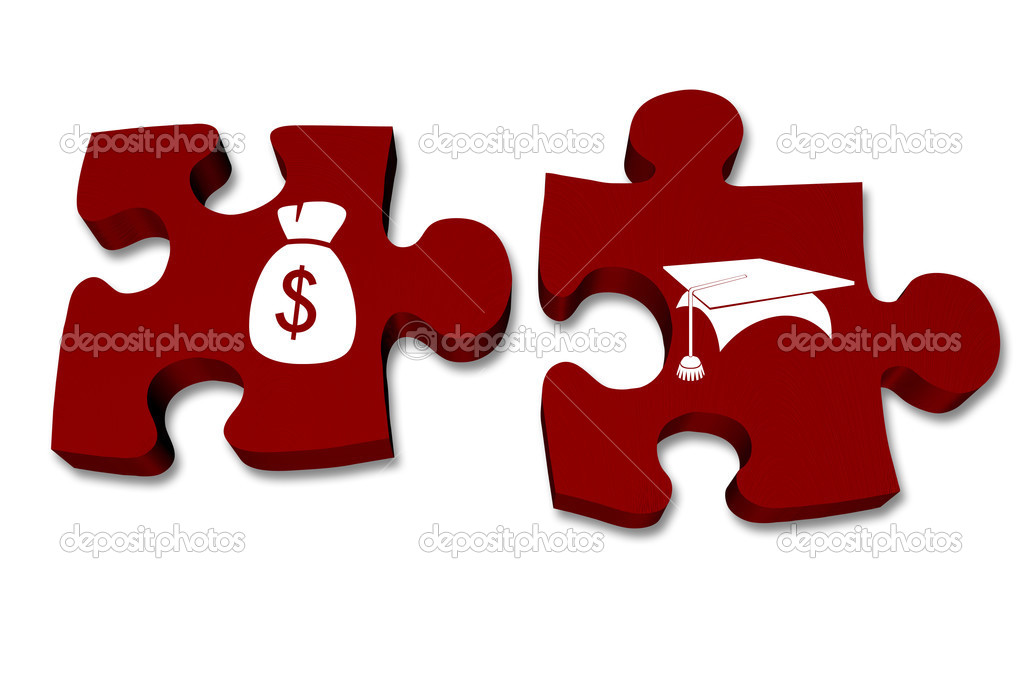 90% of my students have stayed at the college they started at
90% have graduated on-time, with some graduating early
Some are going on to graduate school
Over the last 4 years…

Improve Your Chances of College Admission!
College is a major investment for most families, and choosing a college consultant who finds you the right schools can save you money. This year our students received over $3,000,000. and were accepted into 81 different colleges.
Having an expert who knows the college process, and takes the time to coach and empower students has made a significant difference for our clients. Last year 90% of our students received merit scholarships based on their applications. This gave the families we worked with a great return on our college coaching services.
Nationally 33% of students leave the college they started at before their second year, and only 39% of students graduate from their original college in 4 years, with 59% graduating in 6 years. Those are costly statistics as it lengthens the graduation cycle and many students never graduate. 90% of my college students have graduated on time and stayed at the college they started at.
Let us help you with the college counseling process, reduce your stress, and probably improve your outcome.
Over the last four years…
90% of our students have stayed at the college they started at
90% have graduated on-time, with some graduating early
Our college coaching helped them succeed