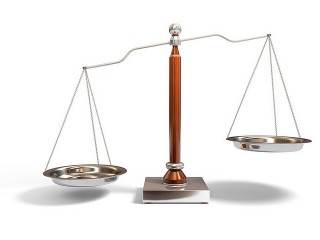 Is a college degree really worth the cost and effort?
Here are my top 20 reasons that a college degree is worthwhile:
You'll earn about $1 million more in salary over your lifetime
Your life expectancy is going to be longer on average
You will have more savings as an adult
Enjoy the flexibility to change jobs and cities if you choose to
More purchasing options because you have more income
If money isn't your motivator – how about these:
Enjoy more hobbies and leisure activities
Better health due to better decisions
Greater job security
More optimism about the future
Better memories of the past
College enables you to:
Live and socialize with tons of new people your own age
Develop friendships with new, unique, interesting, and fun people
Try new activities at little or no cost
Attend concerts and sporting events for free
Travel abroad for a meaningful amount of time
Still not convinced? How about:
See free movies shown at the college before they are on video
All you can eat buffets everyday
You can join a weird club
You can start your own new (even weirder) club
Your kids are more likely to want to go to college too
Obviously everyone has their own reasons for choosing to go to college, and for choosing the college that they attend. Ultimately you're the only one who can decide what's right for your situation.
Deciding that college is the correct path is only the beginning. Whether you want the benefits of working with a college consultant or go it alone, make sure to ask the right questions about your target colleges so that youchoose a college that is the right fit for you.
Join the conversation – share your ideas about why a college degree is awesome on our Facebook page…
Thanks for reading!
https://www.annapoliscollegeconsulting.com/wp-content/uploads/2015/04/balance-scale-to-show-value-of-college-degree-e1396038819142.jpg
240
320
Cori Dykman
https://annapoliscollegeconsulting.com/wp-content/uploads/2015/04/Annapolis-College-Consulting-logo.png
Cori Dykman
2018-03-03 19:55:51
2019-05-14 18:41:52
20 Reasons a College Degree is More Powerful Than a High School Diploma